Author Bio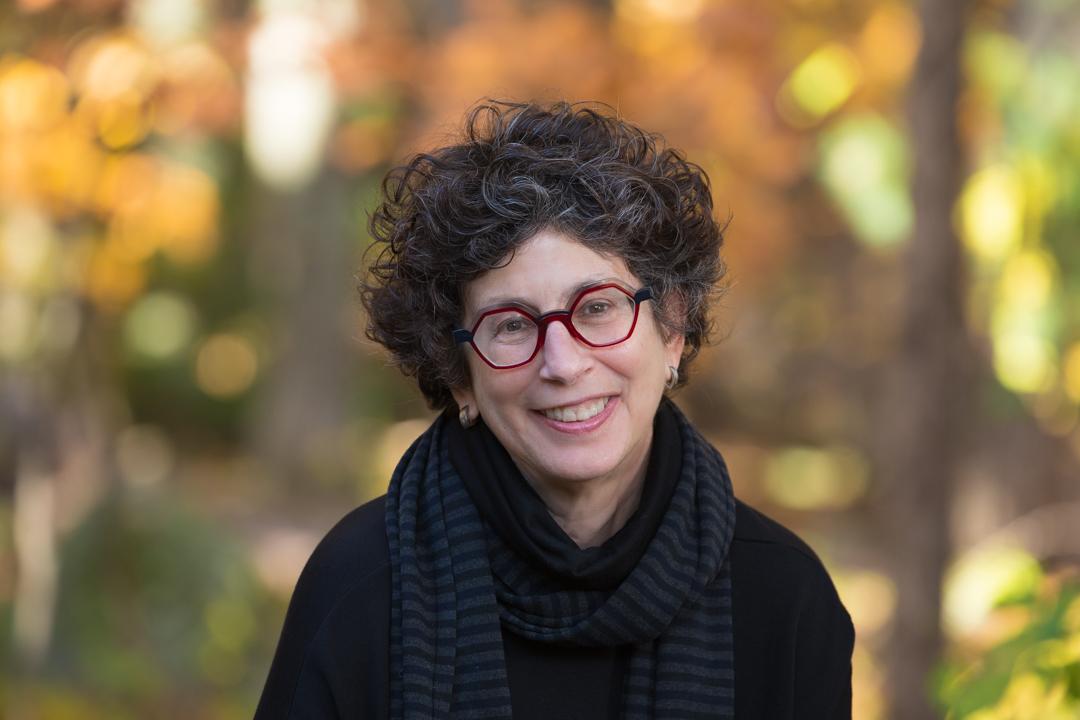 A writer, editor, and community activist, Amy Hoffman is the author of the novels Dot & Ralfie and The Off Season, and three memoirs—Lies About My Family; An Army of Ex-Lovers: My Life at the Gay Community News; and Hospital Time. An Army of Ex-Lovers was short-listed for a Lambda Book Award, and both An Army of Ex-Lovers and Hospital Time were short-listed for the New York Publishing Triangle Judy Grahn Award. Hospital Time was also a New York Public Library Books for the Teen Age selection and has been adopted in college and university courses. It is the subject of chapters in several works of literary criticism.

Amy is currently a freelance editor, writer, and consultant. She was editor in chief of Women's Review of Books for fourteen years, from 2003 through 2017. She is a faculty member in the Solstice MFA Program at Lasell College. She has been an editor at Gay Community News, South End Press, and the Unitarian Universalist World magazine. She taught writing and literature at the University of Massachusetts and Emerson College and served as development director for the Massachusetts Foundation for the Humanities and the Women's Lunch Place, a daytime shelter for homeless women. Her creative writing, feature articles, and reviews have appeared in the Boston Review, Gay and Lesbian Review, Women's Review of Books, and other publications.

Amy has a BA in English from Brandeis University and a Master of Fine Arts in creative writing from the University of Massachusetts at Amherst.

Her activism has included working for peace with the Jamaica Plain Action Network and Jewish Women for Justice in Israel/Palestine; and volunteering with the Reproductive Rights Network and the Out/Write lesbian and gay writers conference. She has served on the boards of GCN, Sojourner, Gay and Lesbian Advocates and Defenders (GLAD), and the Boston Lesbian and Gay History Project and as a judge of the Lambda Literary Awards.

As she writes in Lies About My Family, Amy grew up in New Jersey, the oldest of six children. She has lived in Boston since 1973. When she's not writing, she enjoys reading, playing the violin, bicycling, yoga, and hanging out with her wife, Roberta Stone.